Community Issues Speakers
Veronica Dahlberg
Founder and executive director of HOLA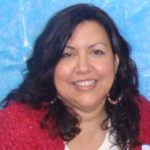 Topics include:
Northeast Ohio Latino immigrants and their families
Immigration:  including policies, history, current trends, influence on politics, humanitarian concerns, economic impact
Advocacy and grassroots organizing
---
Darcy Downie
Chapter Director at Prevent Blindness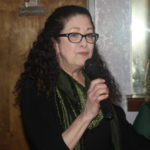 Topics include:
Age Related Eye Diseases
Eye Health & Safety
Vision Problems In Ohio
---
Sanjay Garg
Founder of Shiksha Daan (Gift of Education)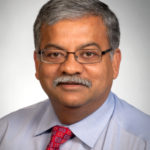 Topics include:
How to start a community volunteer effort
How Asian Indian community is giving back to the Greater Cleveland Community through volunteerism and service
Opportunities to help with education and development of youth from low income families – how you can contribute
---
Wendy Hoke
Story Teller and Survivor
Topics include:
The cancer year: facing the worst fear to discover what's possible
---
Li Li, MD, PhD
Director, Swetland Center for Environmental Health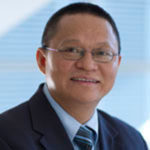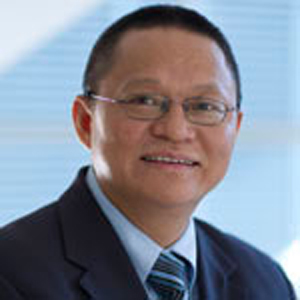 Topics include:
Environmental Health
Health Disparities
Global and International Health
Clinical Translational Science
Chronic Disease Prevention Research
Obesity, Energy Imbalance and Cancer
Environmental Determinants of Health Disparities
Cancer, Genomics and Primary Care
Acculturation and Health Disparities
Sleep and cancer
Gut microbiome and health
---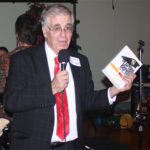 Topics include:
What is wrong with Chief Wahoo?
Why are your utility bills so high and what can you do about this?
---
---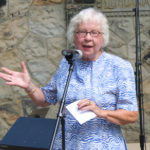 Topics include:
Growing up as a Displaced Person in WWII in a Refugee Camp
Respecting the Flag and National Anthem
---
Paramjit Singh
Sikh leader promoting Peace and Non-Violence.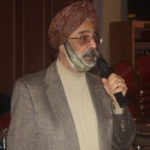 Topics include:
Mistaken Identity – A beard and turban do not make a terrorist
Sikhs and Sikhism
Peace and Non-Violence projects
Making Cleveland the City of Peace and Non-Violence
Guns don't Decide Who is Right, Guns Decide Who is Left
---