Cultural\Ethnic\International Speakers
Paul Burik
Past President of the Cleveland Cultural Gardens Federation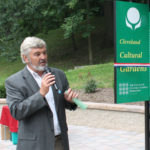 Topics include:
Cleveland Cultural Gardens
Czech Cultural Garden
Bohemian National Hall
---
Veronica Dahlberg
Founder and executive director of HOLA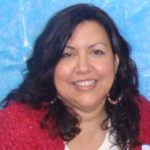 Topics include:
Latino Community
Northeast Ohio Latino immigrants and their families
---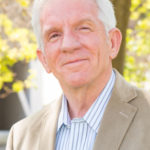 Topics include:
We are all flowers of one Garden – the Oneness of Mankind
The Baha'i Faith
---
Sanjay Garg
Founder of Shiksha Daan (Gift of Education)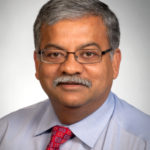 Topics include:
How Asian Indian community is giving back to the Greater Cleveland Community through volunteerism and service
---
Dan Hanson
Great Lakes Geek and Entreprenerd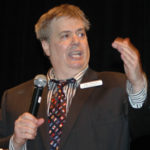 Topics include:
Ethnic Groups in Cleveland
Cleveland Cultural Gardens – Past, Present and Future
Interesting Cleveland International Hall of Famers
---
Debbie Hanson
ClevelandWomen.Com, ClevelandSeniors.Com & ClevelandPeople.Com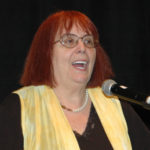 Topics include:
The Cleveland Irish Community
The Cleveland Polish Community
Ethnic Holidays and Traditions
---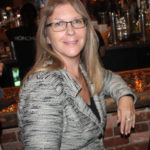 Topics include:
Operate Successfully in China
International Negotiation Techniques
---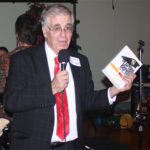 Topics include:
Viet Nam: Yesterday in War, Today in Peace
Ireland, one hundred years after the Rising
Despite the famine, eight million Irish strong today
What is wrong with Chief Wahoo?
Ten famous cities of Asia that I have visited and what they can teach us in America
The four famous novels of China and how they help us understand our Number One Rival in the world
---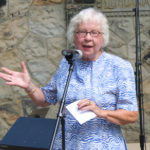 Topics include:
Cleveland Estonian Cultural Garden
Estonian Community of Cleveland
Growing up as a Displaced Person in WWII in a Refugee Camp
The Baltic Nations (Estonia, Latvia and Lithuania)
Respecting the Flag and National Anthem
---
Paramjit Singh
Sikh leader promoting Peace and Non-Violence.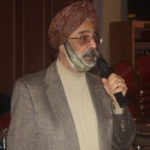 Topics include:
The Real Cleveland Indians
Sikhs and Sikhism
Mahatma Gandhi and Martin Luther King Jr.
---
Johnny Wu
Filmmaker, Asian Community Leader, Festival Producer,  Martial Arts Hall of Famer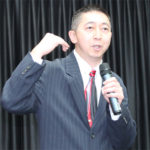 Topics include:
Asian Culture
Cleveland Asian Festival
Diversity
One World Day and other events
---