Improvement/Inspiration Speakers
Marc Canter
Software entrepreneur, musician, blogger, thought leader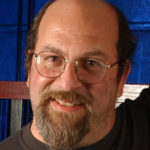 Topics include:
---
Dan Hanson
Great Lakes Geek and Entreprenerd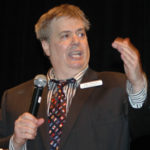 Topics include:
12 Cleveland Seniors you should know about
12 Cleveland Women you should know about
---
Ken Kovach
Board Certified Coach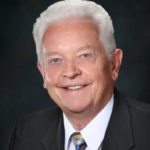 Topics include:
Working with a Coach – How to select a coach for personal professional development. What are effective professional development assessment tools?
---
Jack Kahl
Former Owner and CEO of Manco Inc.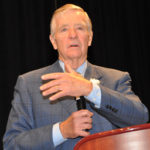 Topics include:
Entrepreneurs
Business
Leadership
---